101. Self-sorting in Macroscopic Supramolecular Self-assembly via Additive Effects of Capillary and Magnetic Forces
Minghui Tan, Pan Tian, Qian Zhang, Guiqiang Zhu, Yuchen Liu, Mengjiao Cheng*, Feng Shi*
Nat. Commun. 2022, 13, 5201.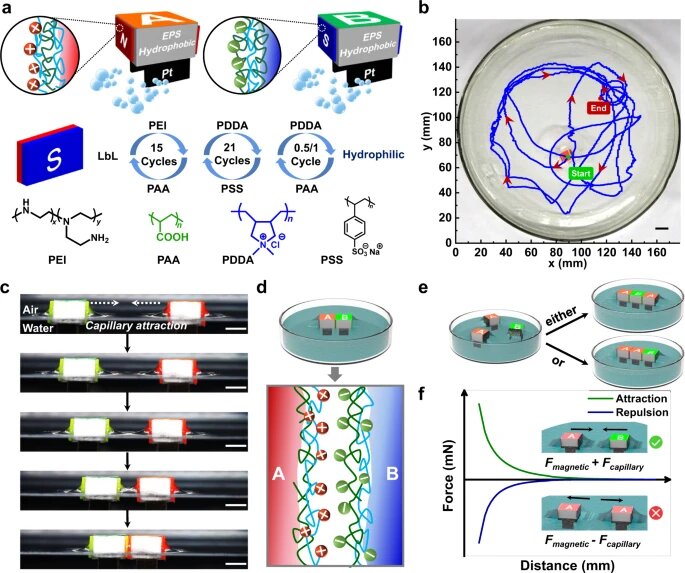 100. Mass Transfer, Detection and Repair Technologies in Micro-LED Displays
Guiqiang Zhu, Yijing Liu, Rui Ming, Feng Shi*, Mengjiao Cheng*
Sci. China Mater. 2022, 65, 2128.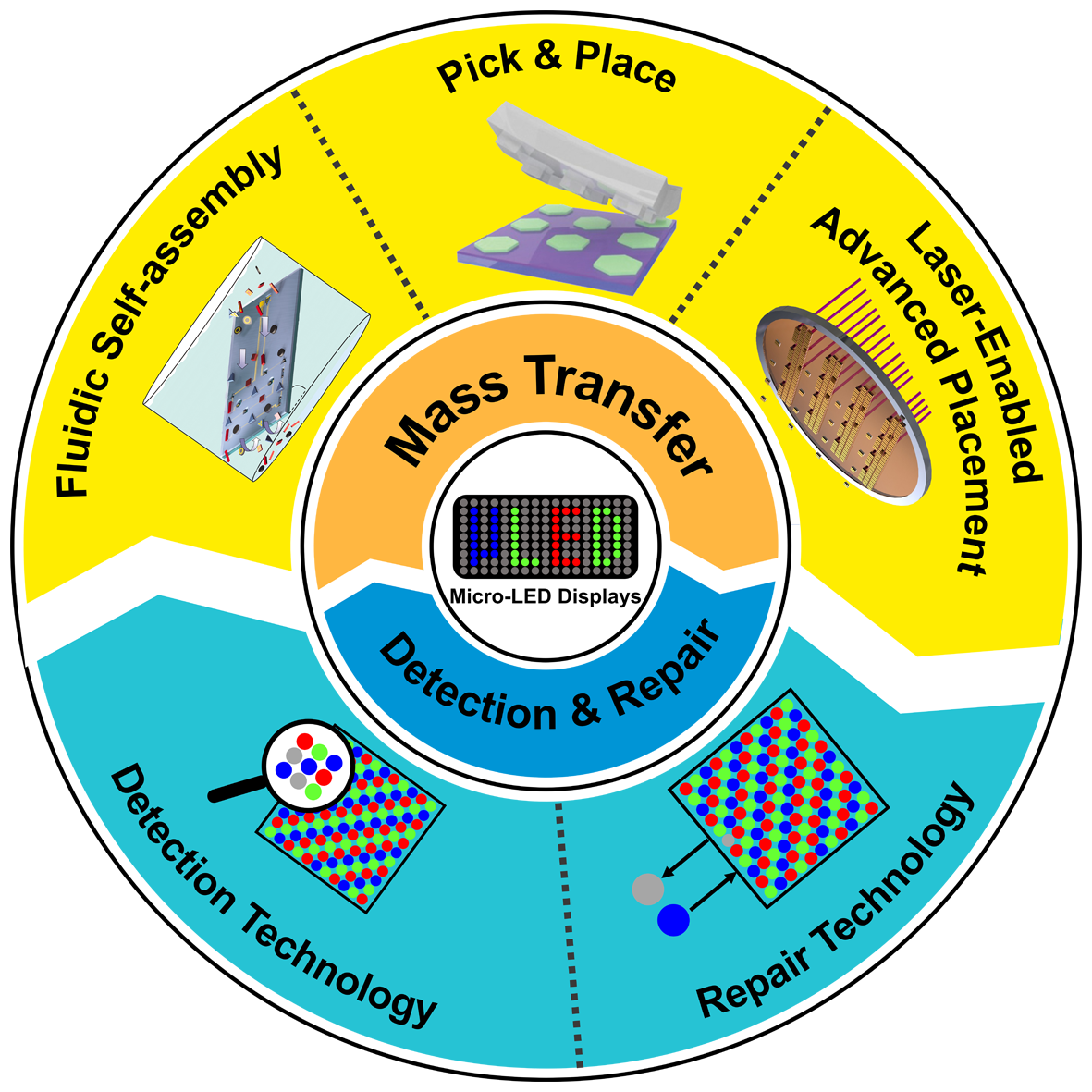 99. Visualizing Polymer Diffusion in Hydrogel Self-healing
Mengfan Hai, Qian Zhang, Zengzhao Li, Mengjiao Cheng*, Alexander J.C.Kuehne, Feng Shi*
Supramol. Mater. 2022, 1, 100009.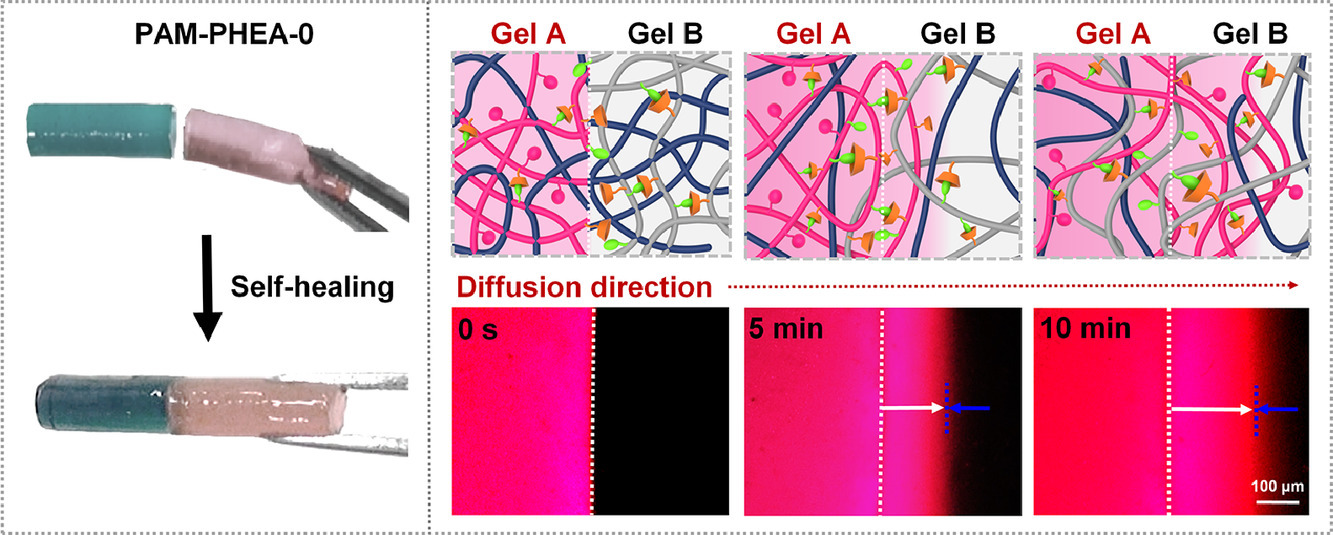 98. Rapid Self-Healing Capability as a Metric for Flexible Spacing Coating toward Macroscopic Supramolecular Assembly of Rigid Building Blocks
Qian Zhang, Cuiling Lin, Guannan Ju, Chengzhi He, Alexander J. C. Kuehne, Mengjiao Cheng*, Feng Shi*, Wantai Yang*
Cell Rep. Phys. Sci. 2022, 3, 100843.